Posts Tagged 'war'
7 November, 2013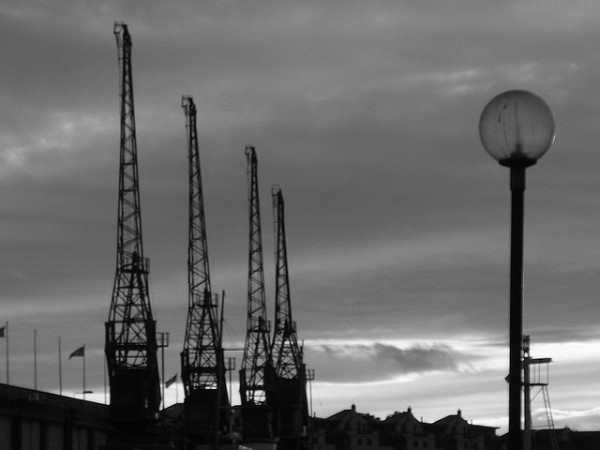 A short-form Smashed Hits piece for the BBC News Magazine about Shipbuilding, pegged to the closure of the Portsmouth shipyards.
It would have sounded very different if Costello had written the song for himself – or written the music. Shipbuilding was originally a piano piece written by Madness's producer Clive Langer for a gentler performer, Robert Wyatt. Langer bumped into Costello at a party and suggested they go out to his car and listen to a cassette of the tune. Costello subsequently called from an Australian tour to say he had "the best lyric I've ever written". Wyatt's song was made – and in 1983 Costello recorded it himself.
No room, sadly, for Chet Baker playing at London supper-and-jazz club The Canteen, approached by Costello and offering to play on EC's version for scale. "I think we probably doubled it," remembered Costello.